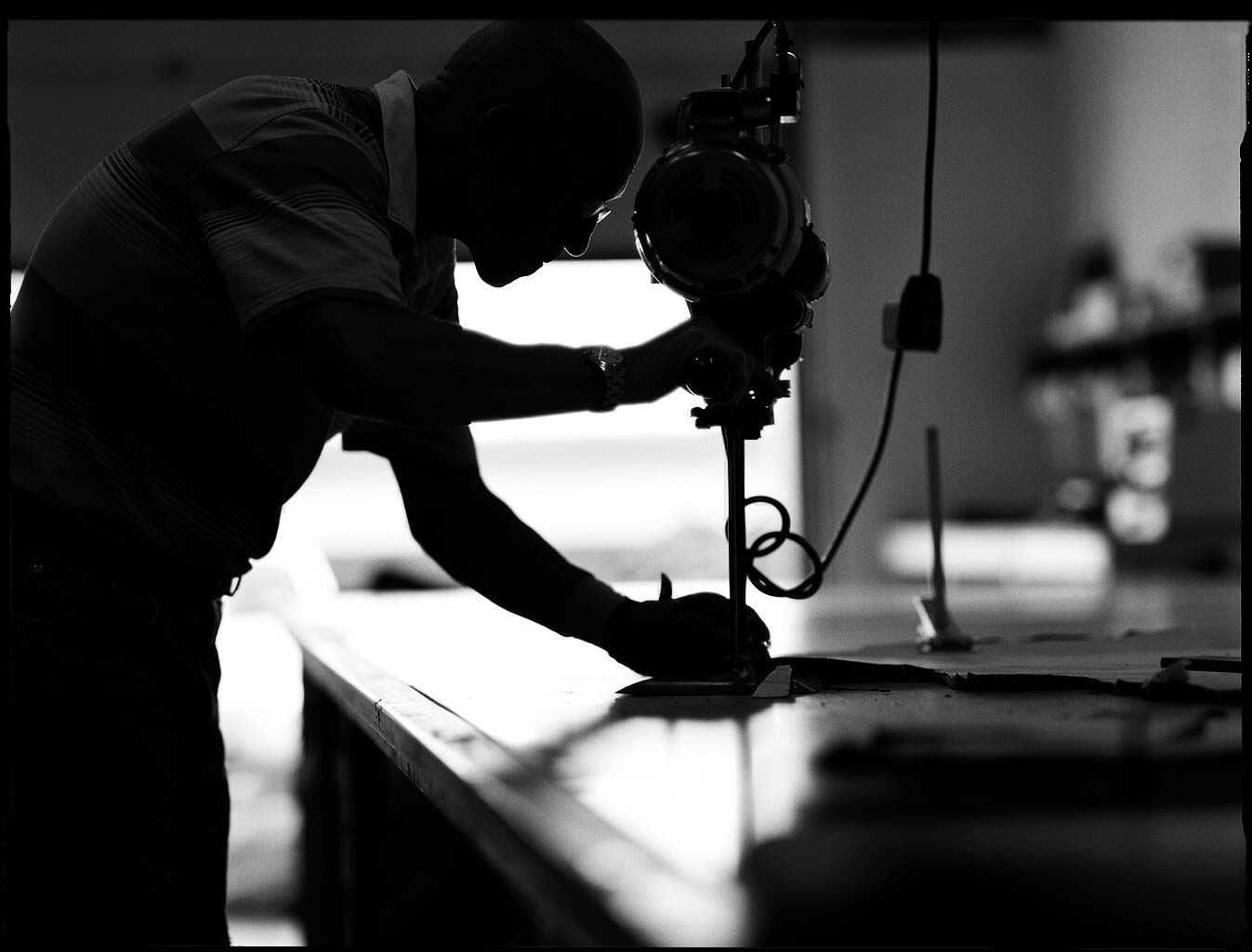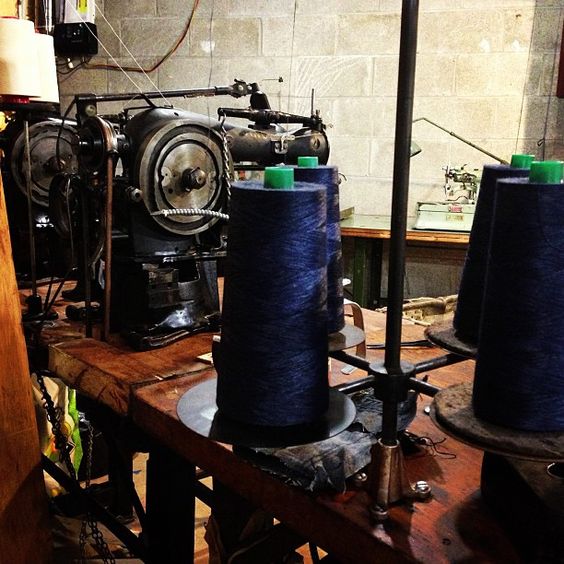 HANDLING AND FABRIC CARE INSTRUCTIONS FOR THE WHOLESALE SECTOR AND GARMENT MANUFACTURERS
This fabric contains indigo yarn.
Indigo yarn colour may slightly vary from bulk to bulk, because of theinherent characteristics of indigo dyestuff.
Garments made of indigo fabrics must be garment washed before sales to remove excess residues of indigo dyestuff.
During garment washing, white grounds or white parts of garments may become slightly bluer due to staining from indigo. In such cases, we suggest appropriate rinsing cycles, longer liquor ratios, use of suitable dispersing agents to reduce indigo staining, or removing of the above-mentioned staining by ozone treatments, bleaching and/or laccase enzymes.
Avoid the indigo dyed material from prolonged wet conditions, as colour may bleed.
Refrain this fabric from rubbing to lighter shade fabrics or parts at all levels of production.
Colour will be more stable and steady after 5 to 6 domestic washes. Therefore please attach a proper care instructions label to each garment, for the safe use and satisfaction of the end user.
Physical test results may vary upon different methods of garment wash and different washing prescriptions.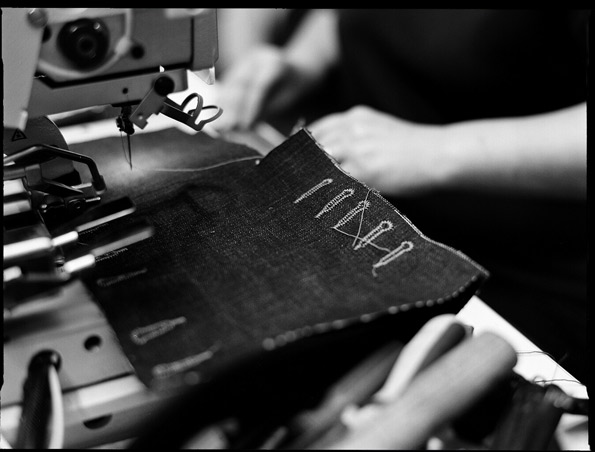 VISUAL AND WRITTEN LABEL INFORMATION REQUIRED TO BE USED IN THE LAST PRODUCTION
Wash at max. temperature of 40 ºC
Do not dry clean
Iron at max. 150 ºC
Tumble Dry OK
Do not bleach
Wash inside out with like colors
back